Government and Business Can Cooperate for Greater Sustainability
This article was written for the 2016 Masdar Blog Contest.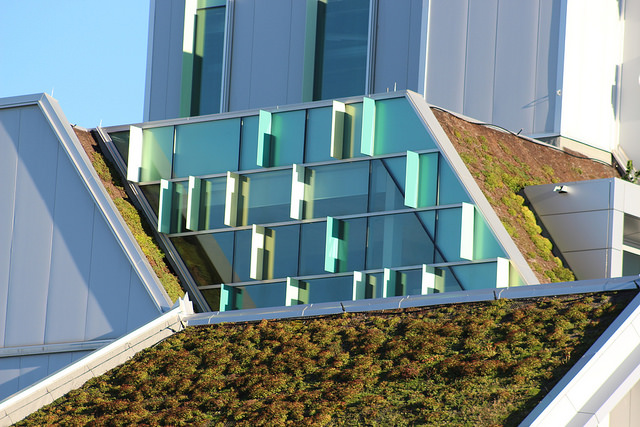 I've been passionate about sustainability my entire adult life, all of which we have surpassed the earth's carrying capacity.
When started my business, OpenConcept Consulting Inc., my initial inspiration was to build collaboration within the not-for-profit sector. It was clear to me that many of the organizations world could be more effective if they were able to better collaborate. I saw open-source technology as a means to both advance their missions, and experiment with new ways of work together.
Over the years we have done more work with government, and see that many common struggles. So many institutions break down into silos which don't collaborate. This is changing and there are amazing examples of governments initiating a Share First policy. The UK, USA & Australia seem to be leading the world in collaboration leveraging the Internet.
I firmly believe that learning how to collaborate is key to sustainability. Good ideas can't just be adopted locally, but need to be shared in a way that allows others to be inspired then adapt to their own conditions. The Internet allows for this, but as yet our institutions do not.
This fall Indy Johar gave a great presentation at the The Pierre Elliott Trudeau Foundation conference. Many of his ideas about re-working markets and institutions are captured in his TEDx presentation. The WikiHouse project where people create and share patterns and then use in the creation of their own products is a good example of this. The patterns are distributed with an open license which encourages people to improve and contribute back their feedback to enhance everyone's next project.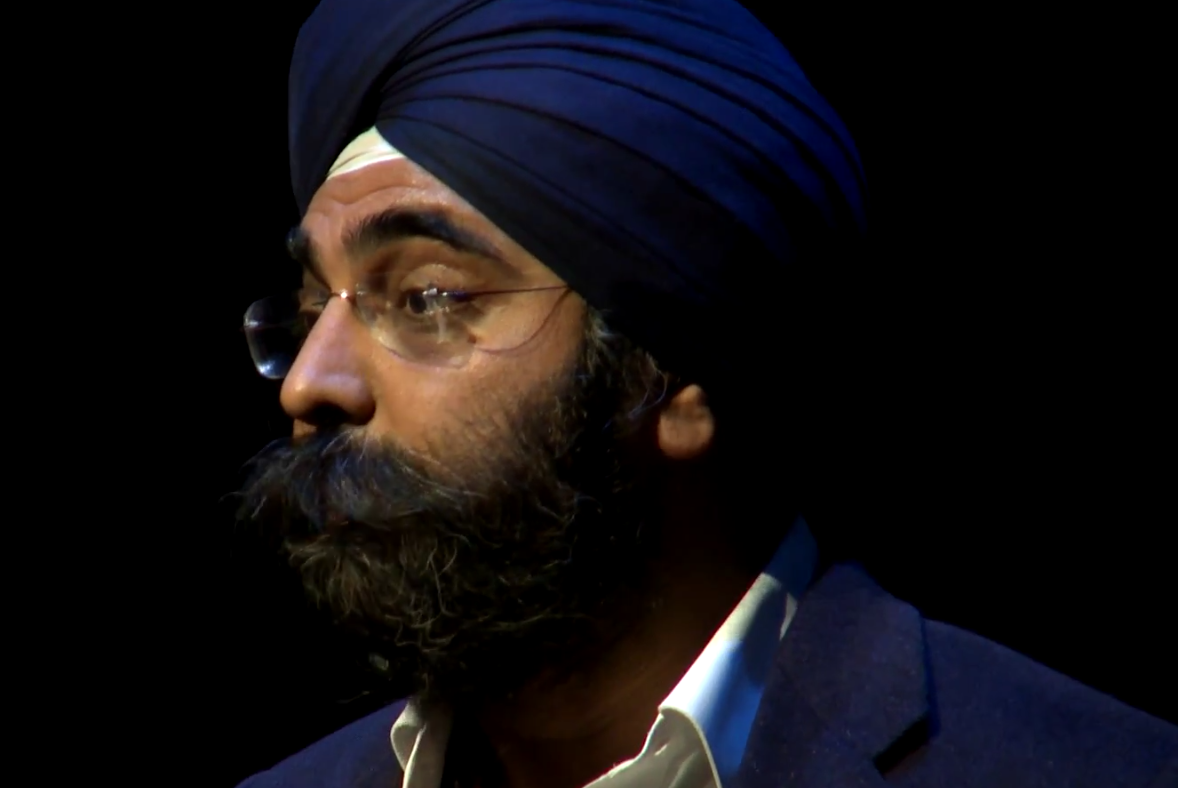 Governments around the world need to start embracing open approaches. Partly this is to reduce their costs, but mostly it is about allowing innovation.
Collaboration is hardly new in the business world, but competition is certainly given a higher priority. Where business sees a common threat or opportunity, they can be very effective. The Core Infrastructure Initiative is a good example of organizations protecting the commons, while still working to establish their own competitive advantage.
The global commons is more difficult to deal with. How we deal with the limited energy, water, space, and unlimited capacity to produce waste is something that will take a new level of innovation if we are to last.
Business will need to build on the best ideas of other companies to see that they are able to reduce their own impact on the planet. Having incentives from government for those that share their best practices would help.
In advanced capitalism, profit remains the largest indicator of a company's value in our world. OpenConcept became part of the Benefit Corporation (BCorp) movement 2 years ago largely because we saw the importance of measuring what matters. We have to measure more than the bottom line if we are to shift our priorities to start making good long-term environmentally friendly decisions.
New York City provides a great example of a government that is encouraging sustainable businesses. It's Best for NYC campaign to inspire and empower NYC businesses to compete to be the best.
Having government set up a procurement policy that favours purchasing from companies who are Certified Benefit Corporations would have a large impact on moving our country to be more sustainable. Having taxation rules which provide some incentives to make it easier for companies to measure their impact would definitely help. However, government isn't limited to these means to help encourage a faster adoption of sustainable business practices.
Government cannot do this alone, and we need to find ways to get business to become a more positive force in our world. Just creating jobs and adding to our GDP isn't sufficient. Organizations need to learn to use the Internet to as a tool to inspire adoption practices to reduce our impact on the planet.
About The Author
Mike Gifford is the founder of OpenConcept Consulting Inc, which he started in 1999. Since then, he has been particularly active in developing and extending open source content management systems to allow people to get closer to their content. Before starting OpenConcept, Mike had worked for a number of national NGOs including Oxfam Canada and Friends of the Earth.