OpenConcept acquires OtherData's Web Assets
Monday, May 2, 2016 - 05:00
OpenConcept is happy  to announce the acquisition of all web assets from Calgary-based OtherData. OtherData has been in business since 2006 and has built up a number of WordPress and Drupal clients across the country. OtherData's CEO, Wesley Render, will be joining us at OpenConcept to help with the transition and provide additional services to our clients.
By strategically integrating our businesses we can provide a wider range web site services. OtherData has experience with Docker, MariaDB, and NodeJS among other tools.
Wesley is a Red Hat Certified Systems Administrator and will be bringing more recent experience about RedHat and CentOS to our team. His experience building, hosting and optimizing WordPress sites will also be an advantage as our team branches out to support more open-source technologies.
Most of OpenConcept's business has historically been focused on government, union and non-profit clients. We are thrilled to be able to support more small businesses in Canada. We will be serving businesses that work as wilderness guides, skiing, brewing, as well as wineries and golf courses.
We will be continuing to build and improve on OtherData's website infrastructure and look to find new ways to help better meet our client needs.
Clients previously with OtherData can access their login with migrated data from https://store.openconcept.ca/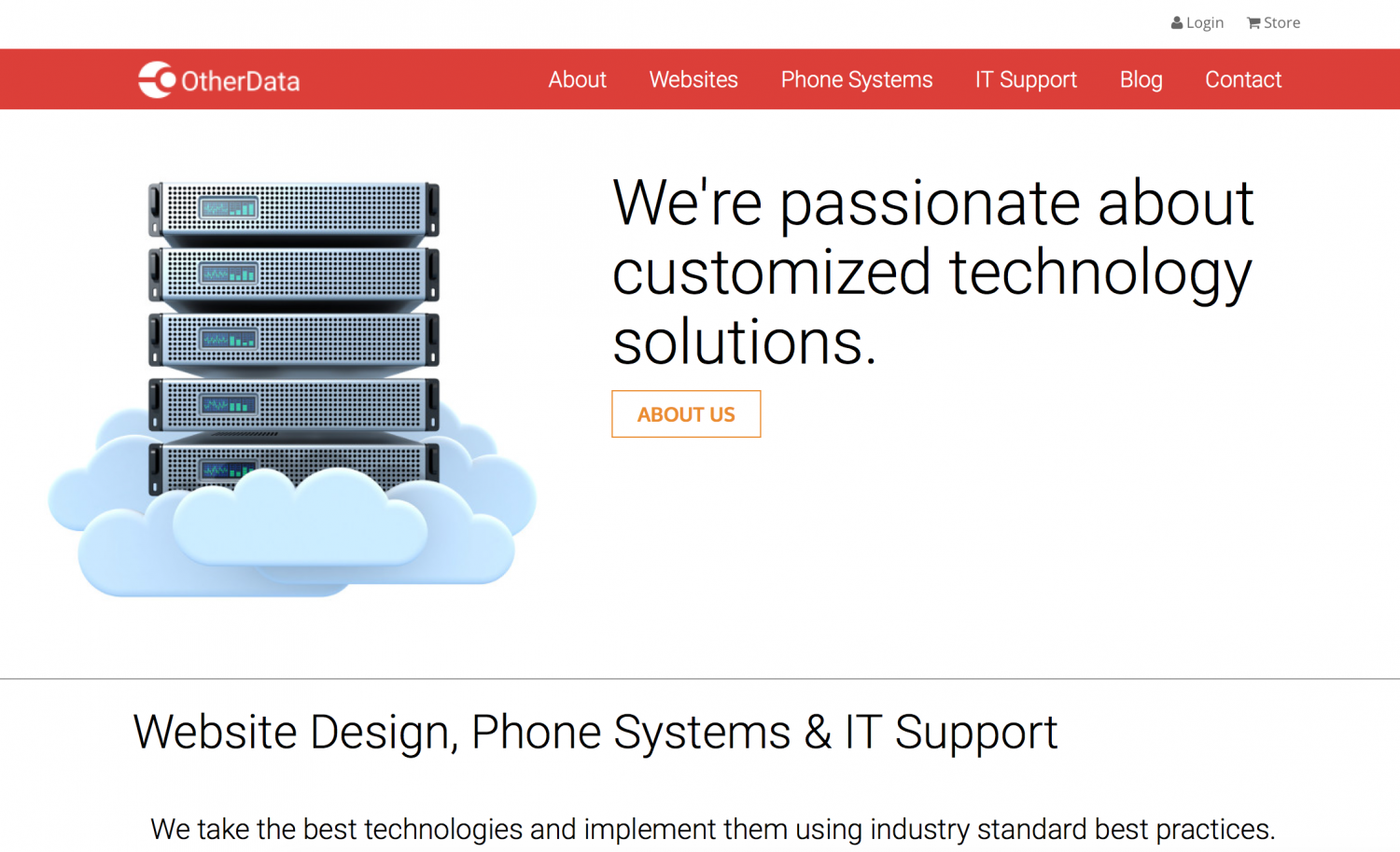 <
Bookmark/Search this post
Media Contact:
Claire-Isabelle Carlier
Business Development and Marketing Manager
613-686-6736 ext. 5
claire@openconcept.ca