Public Service Alliance of Canada
The Public Service Alliance of Canada (PSAC) is one of Canada's largest unions, committed to defending access to quality public services and to social justice through emergency relief funding, anti-poverty and development work both in Canada and around the world.
PSAC hired OpenConcept for the redevelopment of their National website and integration of the Unionware API.
The project included creating and supporting a new bilingual Drupal 7 website, theming and customization, integration of the Unionware API and customization of Member pages.
Challenges included complex taxonomy structures and quality control management with third-party API development. The project also involved a lot of accessibility improvements, and helped us develop best practices in theming, starting after content types and pages layouts were established to avoid repeating work.
PSAC's website was successfully launched early October 2013, and won the 2014 award from the Canadian Association of Labour Media.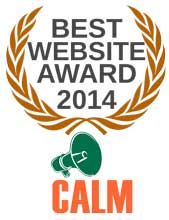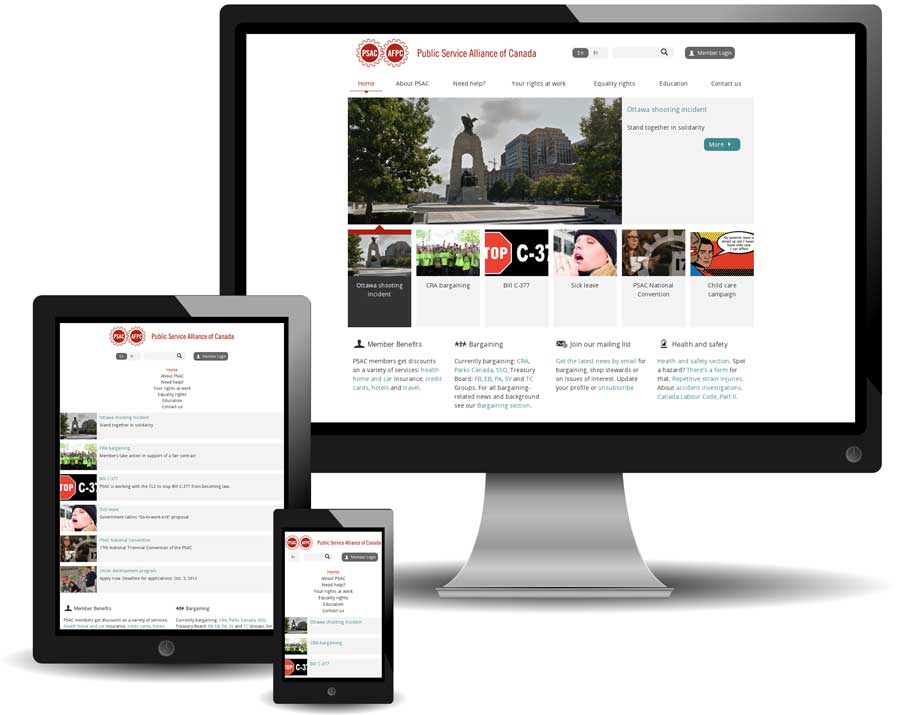 Related Blog Posts
The BAF needed to develop an effective web presence with a high level of Accessibility compliance for providing its target audience with the user-experience adapted to user with disabilities. The work included a redesign (including logo design) and redevelopment of the old website.